The following prices are for NON-COMMERCIAL USE:
contact me for more details regarding commercial works
Design Commissions
| Character Design | varied pricing |
| --- | --- |
| Fully-Rendered Front view & Back View | |
| Expresssions | contact for details |
| --- | --- |
| pricing varies based on complexity | |
| Prop Details | contact for details |
| --- | --- |
| pricing varies based on complexity | |
Full-color, HD-4KFrequent input will be requested in the beginning for this commission type.After the 'planning stage' is complete, additional/frequent revisions will be subjected to additional fees based on complexity.See 'TOS' (Terms and Service) for more details.
-COMMISSION FORM-
Please fill in this format and email [email protected] for a quote and availability.
Email Address (linked to your paypal):

Preferred Name or Social Media Username:

Commission Type (character or design):

Commission Info (character references, pose, composition...etc):

Background/Setting (if applicable):

Additional info/thoughts:

Deadline (if applicable):
-Terms of Service-
Introduction
These terms of service govern your access to and use of these commission services provided by me, "Zhao-P". Your access to and use of the Service is conditioned on your acceptance of and compliance with these Terms. By accessing or using these Services, you agree to be bound by these Terms.Commission Process
To commission a piece, please fill out the commission form. I will then provide a quote for the commission including the cost and estimated completion time. Once we have agreed to the quote and you have provided any necessary information, I will begin work on the commission. I will provide updates and WIPs to you throughout the commission process upon your request. These will be sent to your email entered in the commission form.Payment
Payments will be made through Paypal invoices. You may pay the full deposit upon receiving the invoice. Please note, you will be required to pay a minimum of 50% of the total cost of the commission before I begin work. This 50% deposit is non-refundable. The remaining 50% will be due upon completion of the commission. I reserve the right to refuse to begin work on a commission until the deposit has been received.Revisions and Changes
I will make up to two rounds of minor revisions free of charge. Any additional revisions will be subject to additional charges at my discretion. If you request significant changes to the commission that were not included in the original commission request, I reserve the right to renegotiate the cost and completion time of the commission.Delivery and Ownership
I will deliver the completed commission to you in the agreed-upon file format (.png, .jpeg...etc.). Upon receipt of full payment, you will be granted the non-exclusive right to use the commissioned artwork in any way you see fit, with the exception of re-selling/redistributing and other commercial purposes. The attribution of crypto/blockchain and machine-learning applications are also prohibited. I retain the copyright to the commissioned artwork and reserve the right to display the artwork in my portfolio and use it for self-promotion. Pricing listed on my website is for non-commercial use only. Please contact me at [email protected] for additional quotes regarding commissions for commercial use.Refunds and Cancellations
Deposits are non-refundable. For any reason, if you cancel the commission after work has begun, you will be responsible for paying for all work completed up to the point of cancellation. If I am unable to complete the commission for any reason, I will contact you via email and you will be refunded all payments made.Disclaimer
The Service is provided "as is", without warranty of any kind, either express or implied, including but not limited to the implied warranties of merchantability, fitness for a particular purpose, or non-infringement.Contact
If you have any questions about my service, please contact me at [email protected].Governing Law
These terms and conditions are governed by and construed in accordance with the laws of the United States and you irrevocably submit to the exclusive jurisdiction of the courts in that State or location.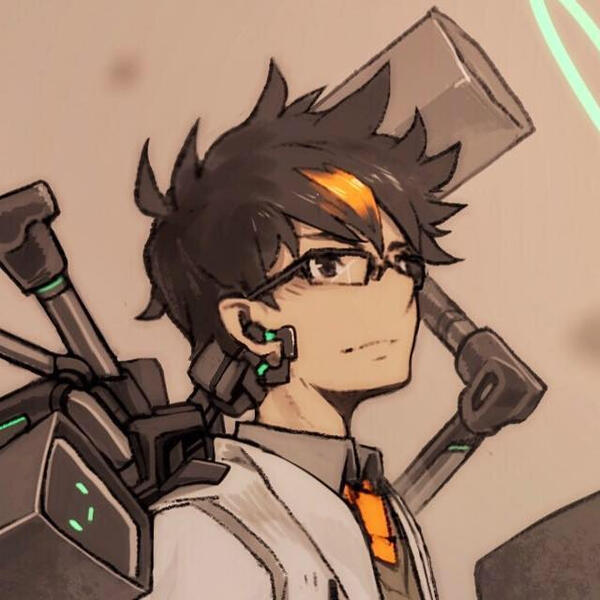 Zhao-P
Architectural Graduate from University of Illinois at Urbana-Champaign
Currently stationed in Chicago
professional daydreamer
Mad-lad gamer
Self-taught artistCurrent Illustrator for Freebird Games